Welcome to The InSpine Technologies
InSpine is a  customized process-driven software solutions provider based in the city of London, UK. We have worked with leading firms in financial services, legal, logistic, real estate and hospitality.
Providing world class IT and business service. We are actively involved in projects in UK and Middle East. InSpine aspire to provide high end technological solutions with full lifecycle management of the business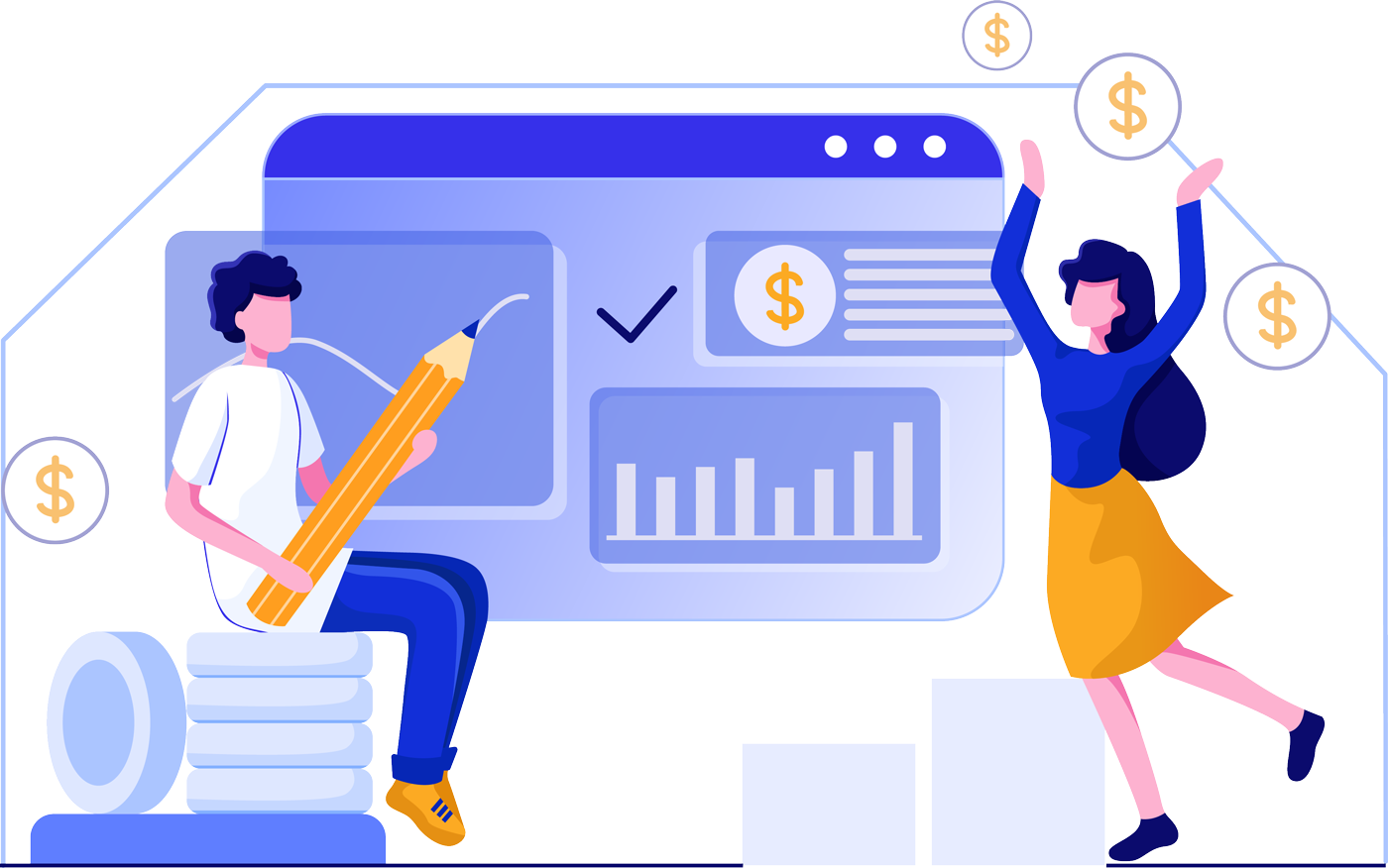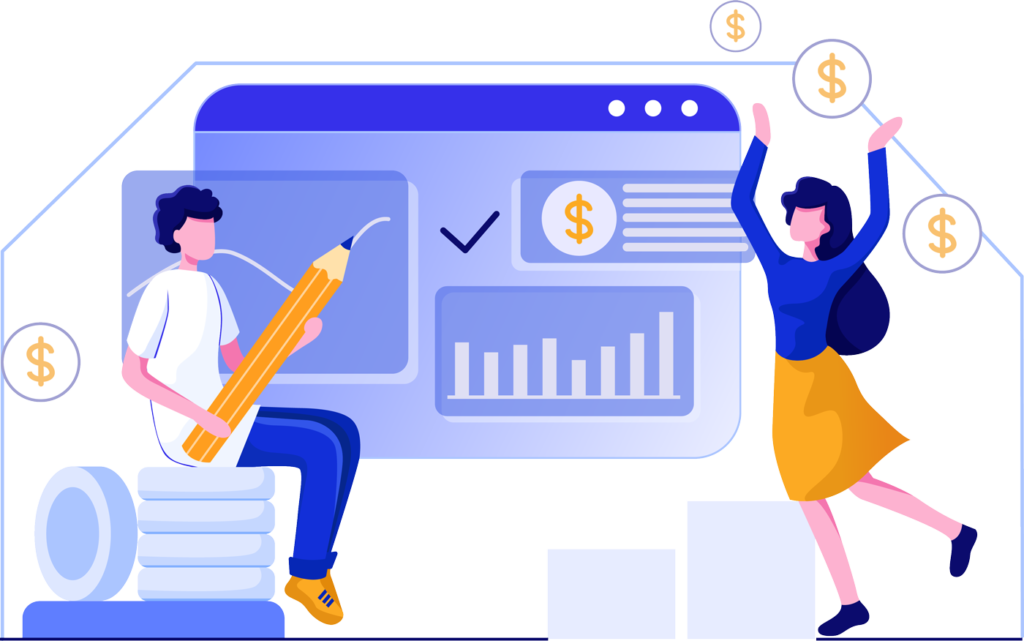 Software can be seen as the invisible thread that drives innovation in business services and products. It is percieved as the building blocks for new and differentiated solutions across every industry.To be pro-active at software delivery, we need to manage it as an essential and dynamic business process. Our committed professionals have so far provided solutions par excellence. Some of these include.
Customized application development
SEO & E-commerce
Web marketing
Technology audits
Third party integration
e-learning tools etc.
Today, with our experience and skills, we have been able to create an incisive footprint in the software world. We provide bespoke software development services using the latest web technologies.
Our products have evolved after continuous consultations and research work with subject experts spread world wide.We skew our software's to align software and systems investments with business objectives to improve project and portfolio success.
Our industry verticals include:
Financial Services
Legal Services
E-commerce
E-learning
IT solutions & consultancy organizations
Government organizations
We have a variety of products and services catering to all cross sections of industry such as manufacturing industry, the retail industry, education, travel and transportation amongst others.
Our expertise in areas such as E-commerce website development, web enablement, product development, product migrations, web applications etc can be truly beneficial. Our clear cut solutions enable businesses to leverage leading-edge technology to gain sustainable competitive advantage in today's marketplace.